The best, most beautiful wedding (or any event... →
These ladies, based in Nashville, made my husband's and my wedding announcements, which were custom, gorgeous, perfect, heartfelt and something like $250 total. We didn't have a wedding so it was important to us that our announcements felt right. And the Nesting Project team did an absolutely stunning job.  I was just reminded of them because they sent an email about a fundraiser...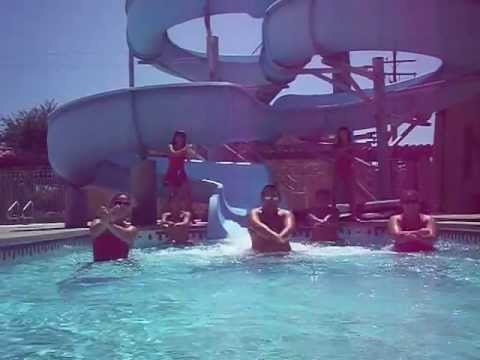 Very sweet weather/date/time screensaver →
Found this on TheFancy.  Love it.  If you're not on TheFancy, join here.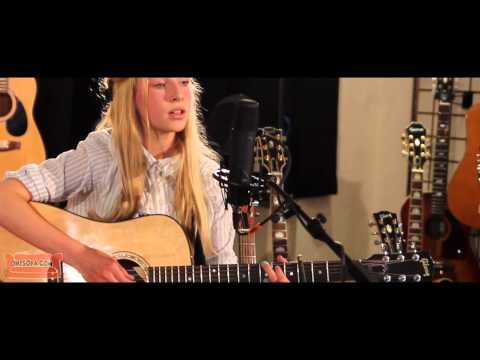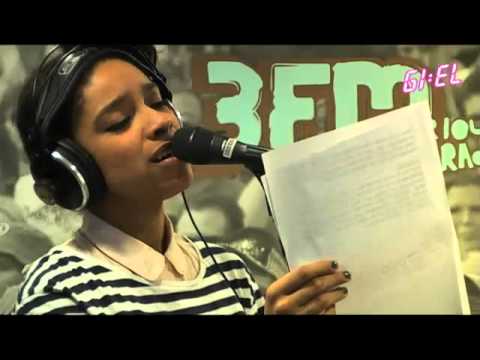 A great panel on The Goal of Parenting from the... →
Found this panel on @thegothamgal's blog, which I love, and wanted to re-post it (even though it's an hour long) because it's a great antidote to all the parenting insanity that I feel dominates the playgrounds and mommy and me groups these days. I can't compare parenting today to any other time in history but I think it's fucking hard now, what with 10,000 books on...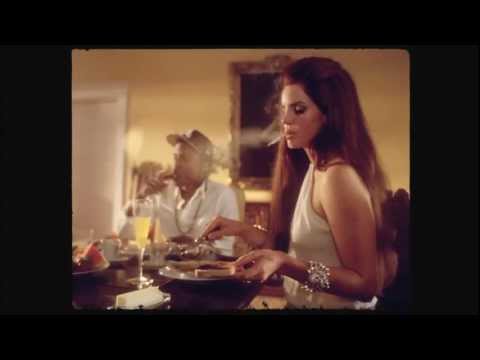 2 tags
"Maybe young women don't wonder whether they can have it all any longer, but in..."
– Nora Ephron This is such a better time than that Slaughter article in The Atlantic though I applaud the author for sharing her thoughts. Our culture has a back-assward approach toward women, family, health care, work-life balance, you name it. So the only way to even begin to win is to create your...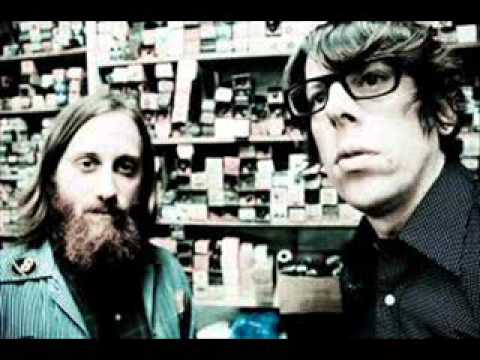 XX (no, not that "xx") for Xmas: A Holiday Guide →
newmediamama: This is one of the most positive things I've seen come out of the whole "let's start Christmas shopping in October" nonsense. A really phenomenal woman entrepreneur, Tereza Nemessanyi (founder of Honestly Now), had the idea that since everyone IS going to shop at some point between now and…
Judge rules that raunchy teen photos are protected...
Here's the whole story… Here's my favorite excerpt: Ridiculousness and inappropriateness are often the very foundation of humor," Judge Philip Simon of Indiana wrote. " The provocative context of these young girls horsing around with objects representing sex organs was intended to contribute to the humorous effect in the minds of the intended teenage audience. But...
A very touching piece by Anna Quindlen about... →
"Although doing standup was never really a childhood aspiration, I did take the..."
– Arianna Huffington on her new role at AOL 
"I probably have the least showy performance of the group, so I'm surprised I..."
– - Mark Ruffalo (at the Oscar's Luncheon) This is one of many references I've seen him make to his "struggling" actor days, which I think is awesome and I'm a little bit in love with him for it. Its funny how rarely you hear successful actors mention this period of their lives. (via laurahunter)
Watch
MTV's "Teen Mom" rakes in the ki$$ash
Do not F with nursing mothers! →
Watch
First time shooting in the Food Network kitchens. If I was a foodie, I'm sure it would have felt like heaven. 
Watch
My first No Pants Subway Ride, in the city that invented No Pants Subway rides…
Mos Dub- "Kampala Truth Work." Not...
Watch
Today's Daybreak
SHUT. THE. FRONT. DOOR. I love this. →
I don't have cable so I, literally, can't watch most of the shite on television but this Rachel Zoe person is fantastic. She's in on the joke (I hope) and it's sublime.  juliaallison: This is the link I'm going to send my manager next time he attempts to make the BAFFLING argument that Rachel Zoe doesn't make herself look - literally - like a total retard on her Bravo...
Today:
Met NonSociety's Laura E. Hunter and she's as pretty in person as she is in this picture. She's also smart and funny. Don't believe me? Read her blog! Auditioned for another commercial Surfed Malibu even though we discovered in the last few days that there might be a bit of a great white situation in these parts and I don't mean a "Great White"...
I'm tumbling over here now: →
I'm contributing a lifecast about balancing work, love and the rest of live after a baby enters the picture. Just launched today. Very excited!
Women + Tech + $25,000 = APPLY →
I don't agree with what fspublishing is saying because I do think that women-led projects should be evaluated in the same way as non-women led projects but that recruitment is the issue, however, I love a dissenting opinion so I'm reblogging hers. Also, I love her tumblr theme. :) fspublishing: changetheratio: From the LA Times: "We believe that female entrepreneurs are...
Must Have You by Galia Arad →
The sister of our very good friend Carmelle, Galia is a stupendous singer/songwriter. Enjoy!
Hallelujah! →
I like this. Thank you, CA. 
We knew this was coming... →
A good piece in the Times about the terrifying predicament people are facing as the safety net falls away.
Who's watching you and how much... →
My brilliant brother who is a networks security ninja (and therefore too paranoid to have a public online persona) contributed to this piece in the WSJ. He'd yell at me for having this blog, I'm sure…
Ciara Elend's latest art project →
So cute and clever. I want to collect them all. 
Watch
An incredible organization doing amazing work.
words to live by in 2010
Don't ask yourself what the world needs. Ask yourself what makes you come alive and then go do that. Because what the world needs is people who have come alive. -Howard Thurman via @juliaallison
I gotta hand it to him...this is one good scheme
Wanted - Rollerskating waitresses (Downtown) Date: 2009-08-03, 11:34AM PDT Reply to: job-aw55h-1303723482@craigslist.org [Errors when replying to ads?] Ok.. this is going to sound a little crazy…but here's the deal. I'm turning 40, and I live downtown in a loft…and I'm having a huge party….no, I mean a HUGE party….I'm expecting 100 people and a...
Finally...
Finally booked my first commercial in LA! With this guy: http://www.dga.org/multimedia/honors-03/pages/aboutpytka.html He's known for being, shall we say, gruff? with both actors and crew on set (for the sake of the art!) and is, of course, the busiest commercial director in the world. It's a Hallmark holiday commercial, we shot it last week and it's set to a John Mayer song. Tears will...
Watch
Flaming Lips cover Madonna's, Borderline. Grabbed this from Dani McIntyre's NYC marathon site, runrundmc and it's AMAZING.
Rachel Maddow sticks a fork in Pat Buchanan. :) →
Want. →
Yes, it's boring old Young Folks, by Peter,...